Achieve a natural spa-like aura in your bathroom, spa, outdoors, or similar with our innovative and inviting teak mat. With solid teak wood construction, our mat introduces a traditional and contemporary appeal while having a natural resistance to mold and mildew.
Features:
Finish: Natural
Modern and stylish
Easy to place and remove
Indoor and outdoor use
Water resistant
Smooth and comfortable
Mat dims: 31.4" L x 19.6" W x .9" H
FREE SHIPPING WITHIN US 48 STATES
UPC: 850003421056
SKU: SM3B
CONVENIENT AND EASY TO MAINTAIN
Teak requires very little maintenance apart from the occasional scrub. A mild solution of soapy water. This should be followed by a rinse with clean water. To remove grease spots, a light scrub with a de-greasing agent is recommended.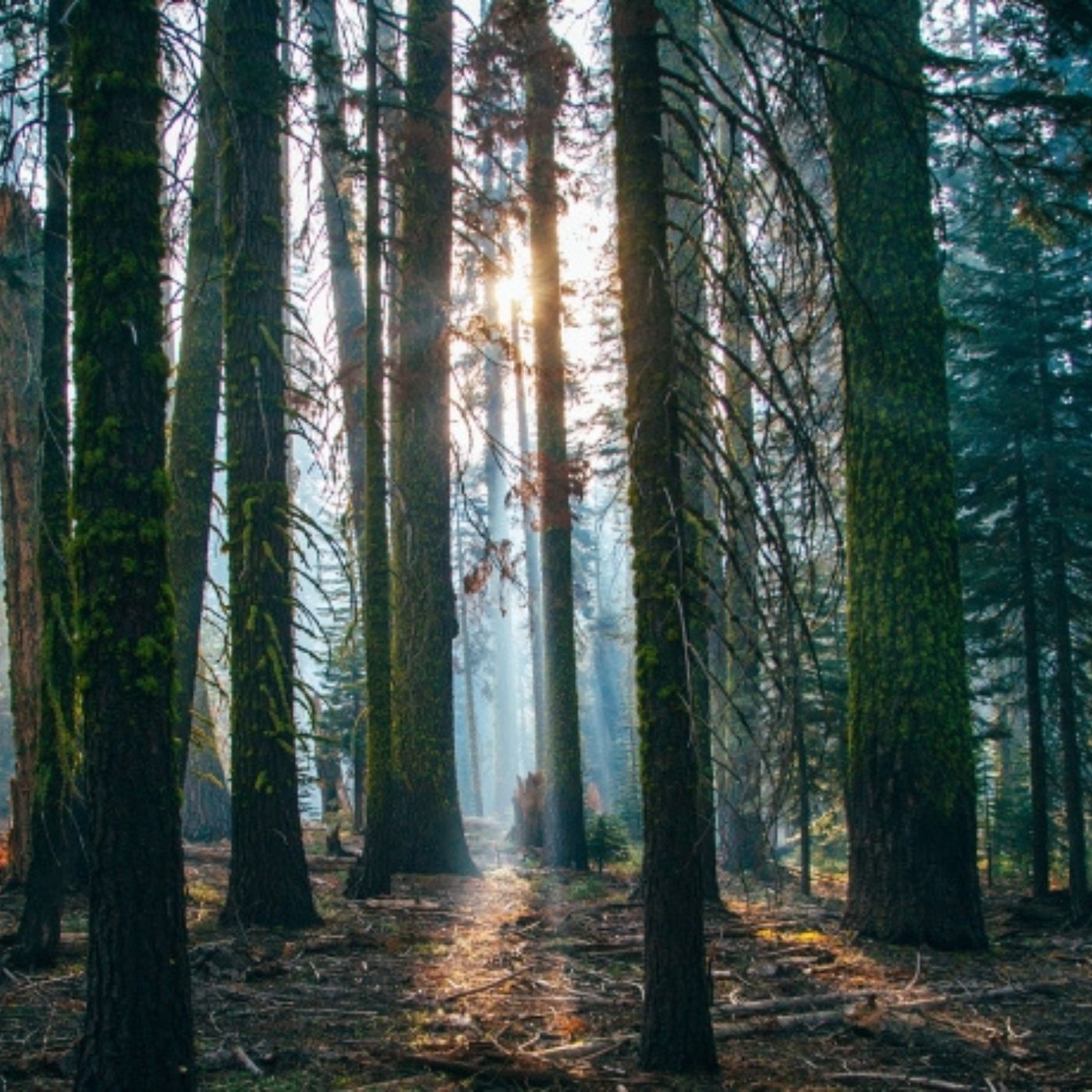 Sustainably Harvested
Our natural teak wood is sustainably sourced through our partner Indonesian Tree Farms. 100% harvested teak wood. Which provides it's water resistant properties.
perfect for indoor & outdoor use
Naturally resistant to water for indoor & outdoor uses. Best used with patios, baths, showers, and spas.
CREATE YOUR PERSONAL OASIS TODAY
REAL REVIEWS FROM PEOPLE LIKE YOU