PREMIUM TEAK FURNITURE SINCE 2016
CREATE YOUR OWN PERSONAL OASIS
Our products are made from 100% harvested solid teak wood and are designed to give you a modern look that is both stylish and comfortable, with water-resistant properties that make it perfect for indoor and outdoor use.
BROWSE ALL COLLECTIONS BELOW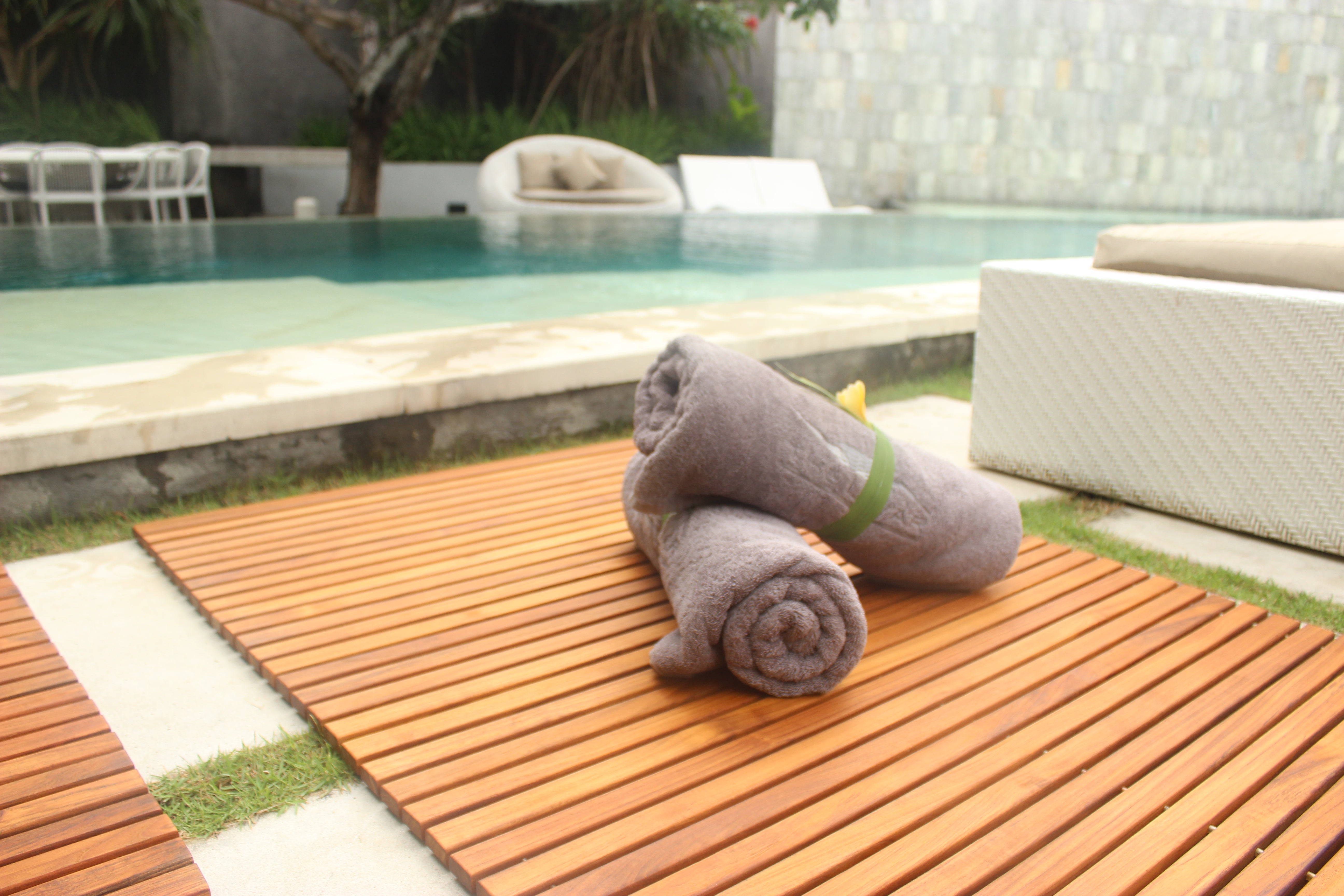 Benefits of Teak
Originally discovered in the forests of Southeast Asia, tectona grandis produces some of the world's most valuable lumber. Teak has historically been used for the construction of boat building, exterior construction, veneer, furniture, carvings and various other wood projects. The durability of teak wood is simply world-renowned and is known for its ability to withstand the elements. This highly desirable material is considered to be one of the best when picking furniture for indoor and outdoor use. Here's why...