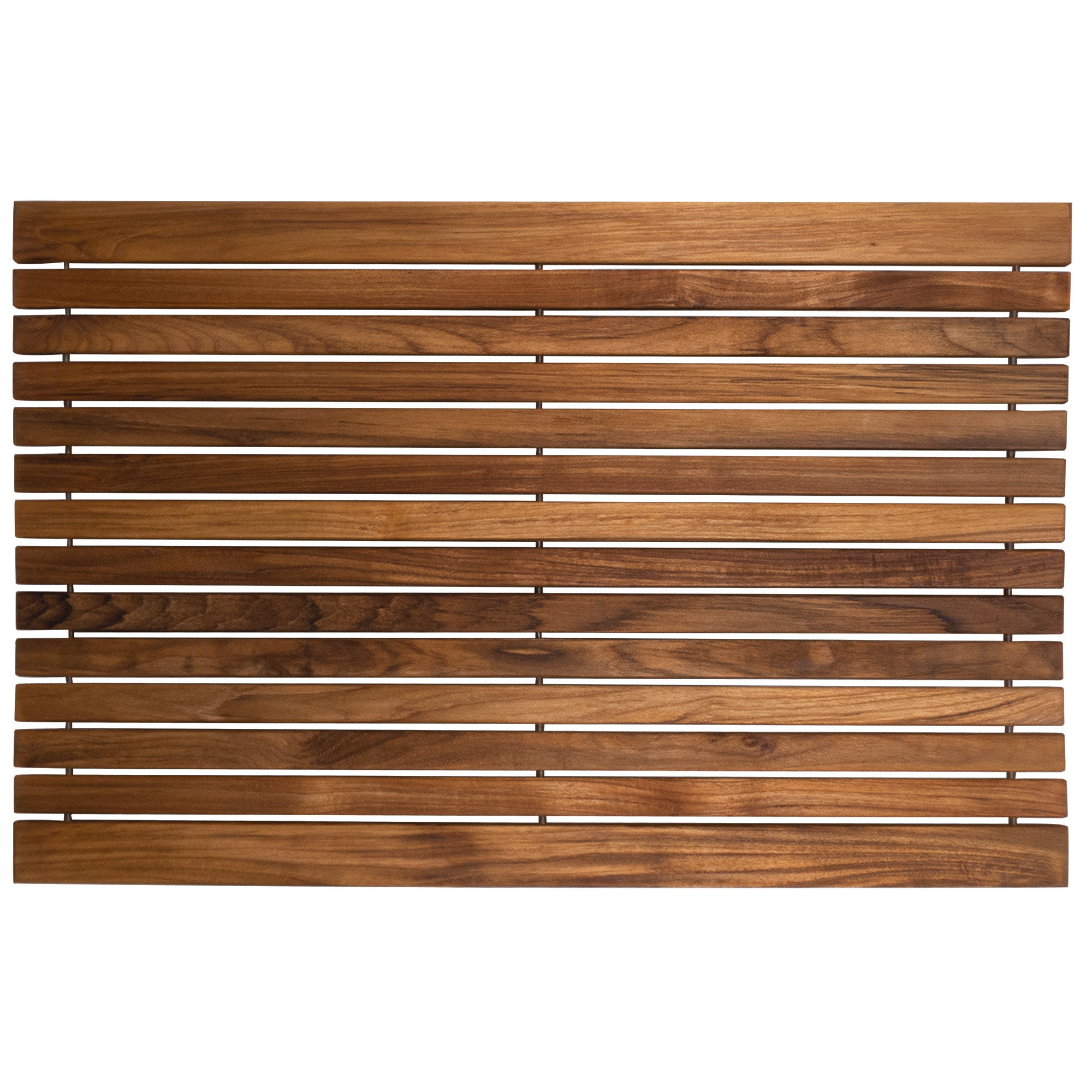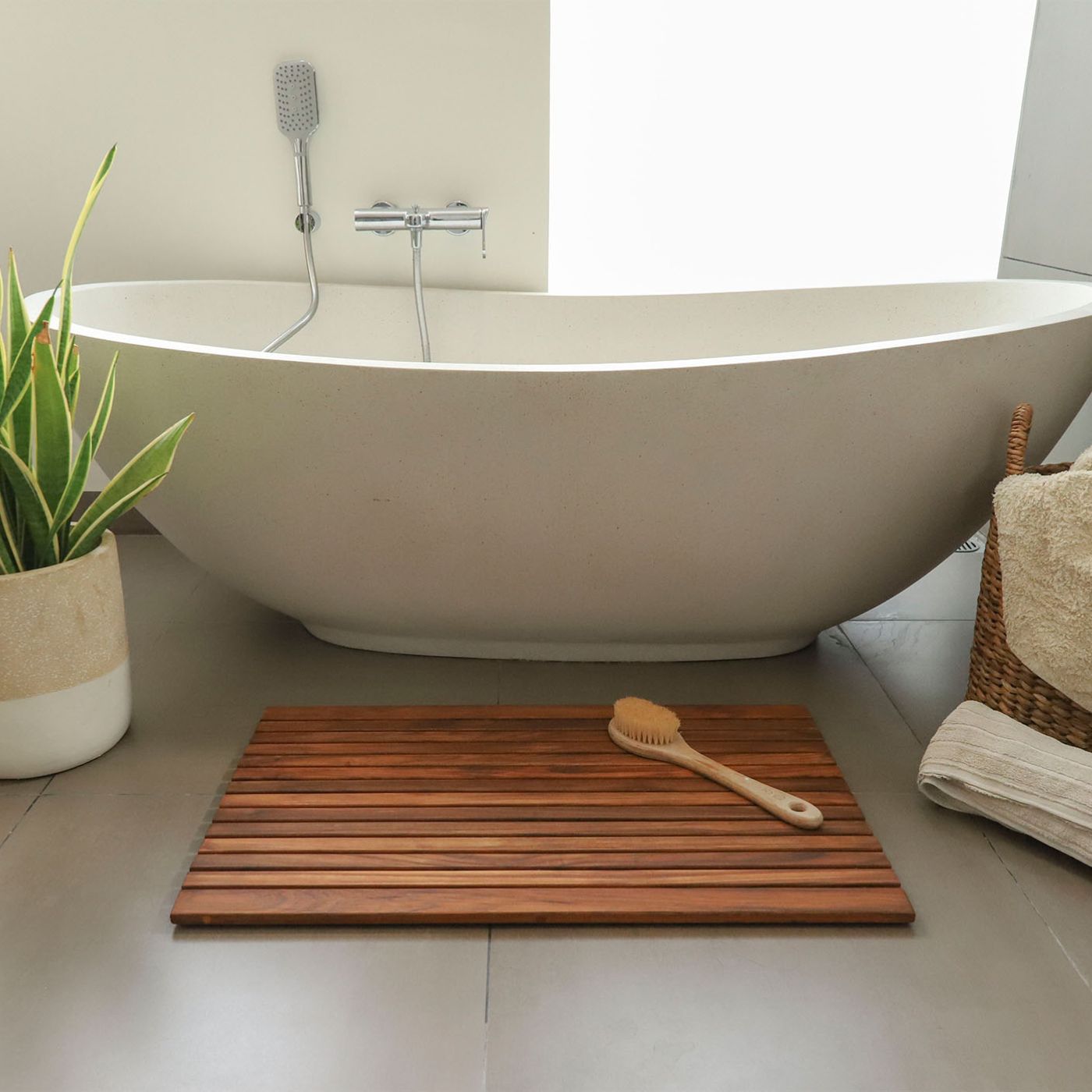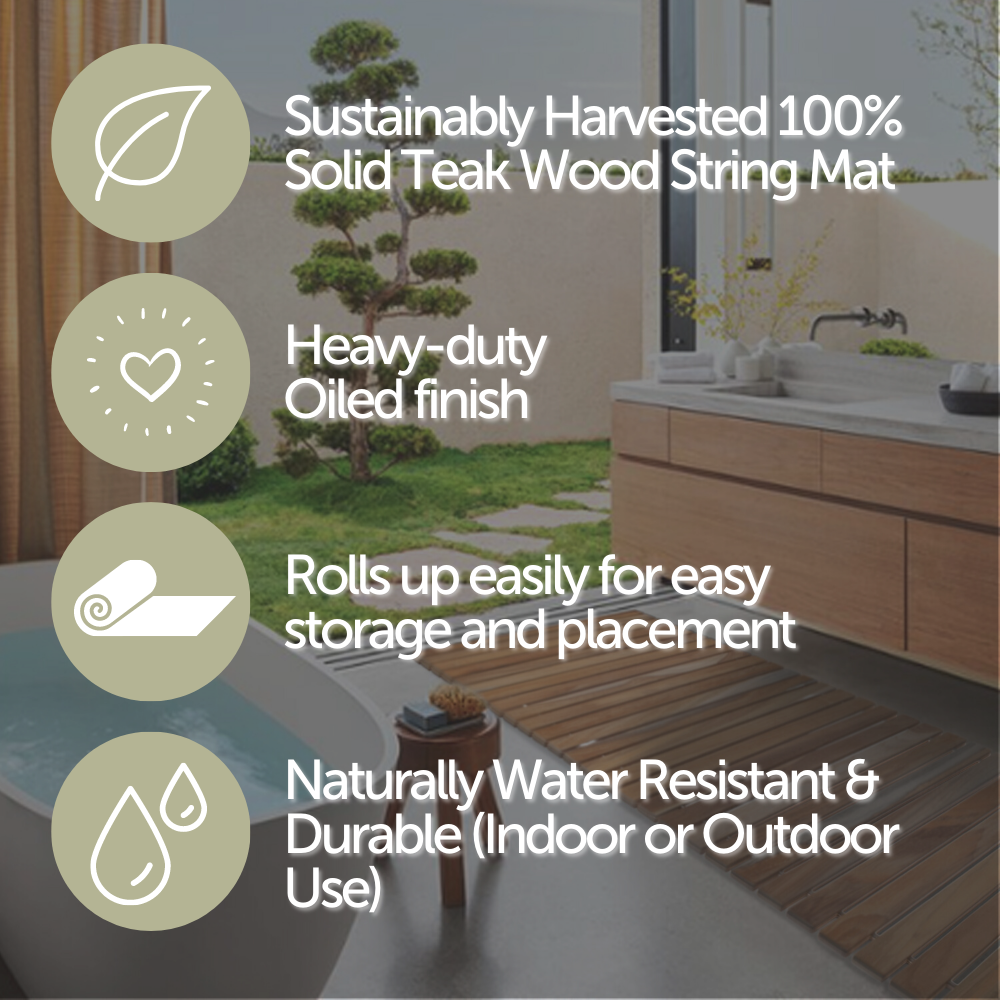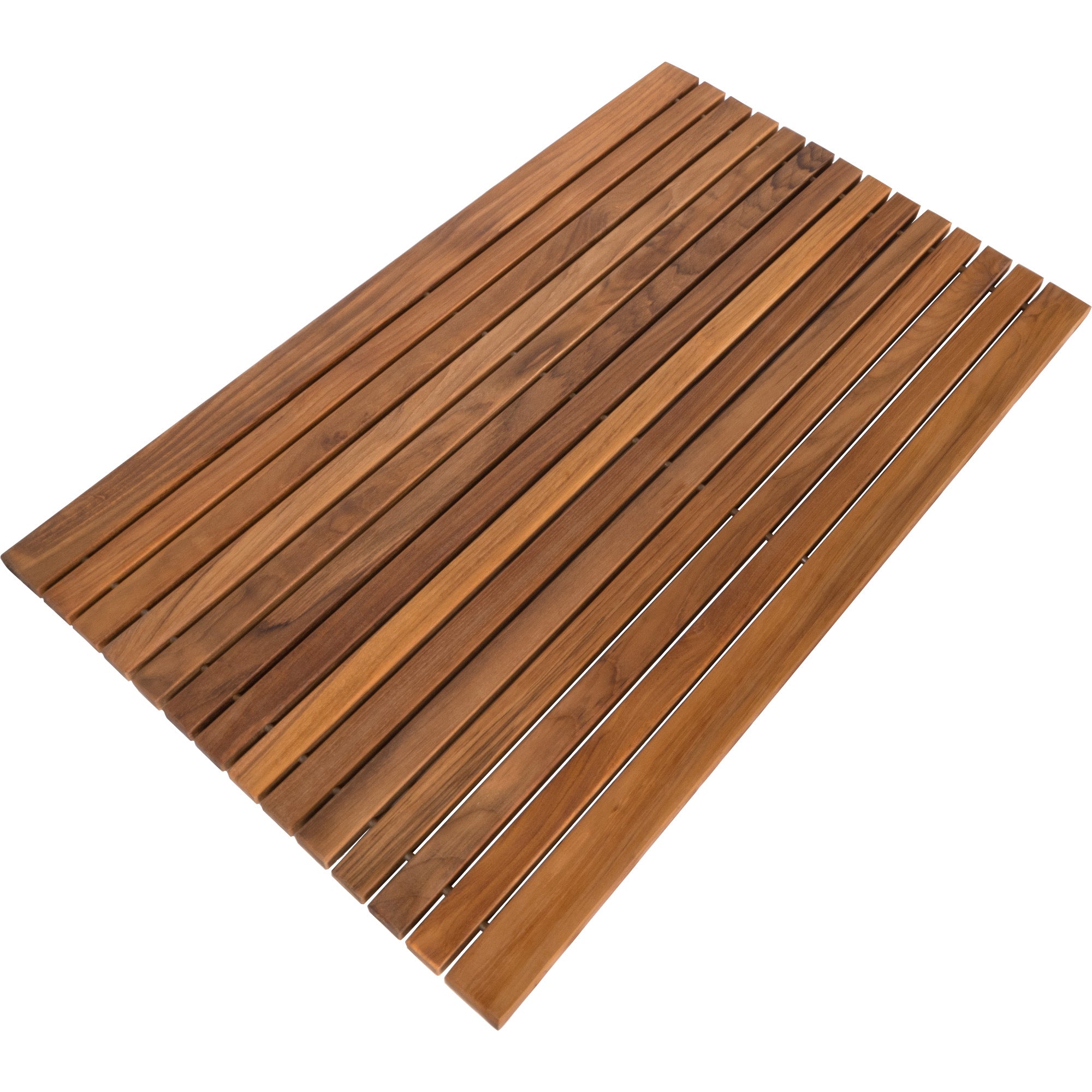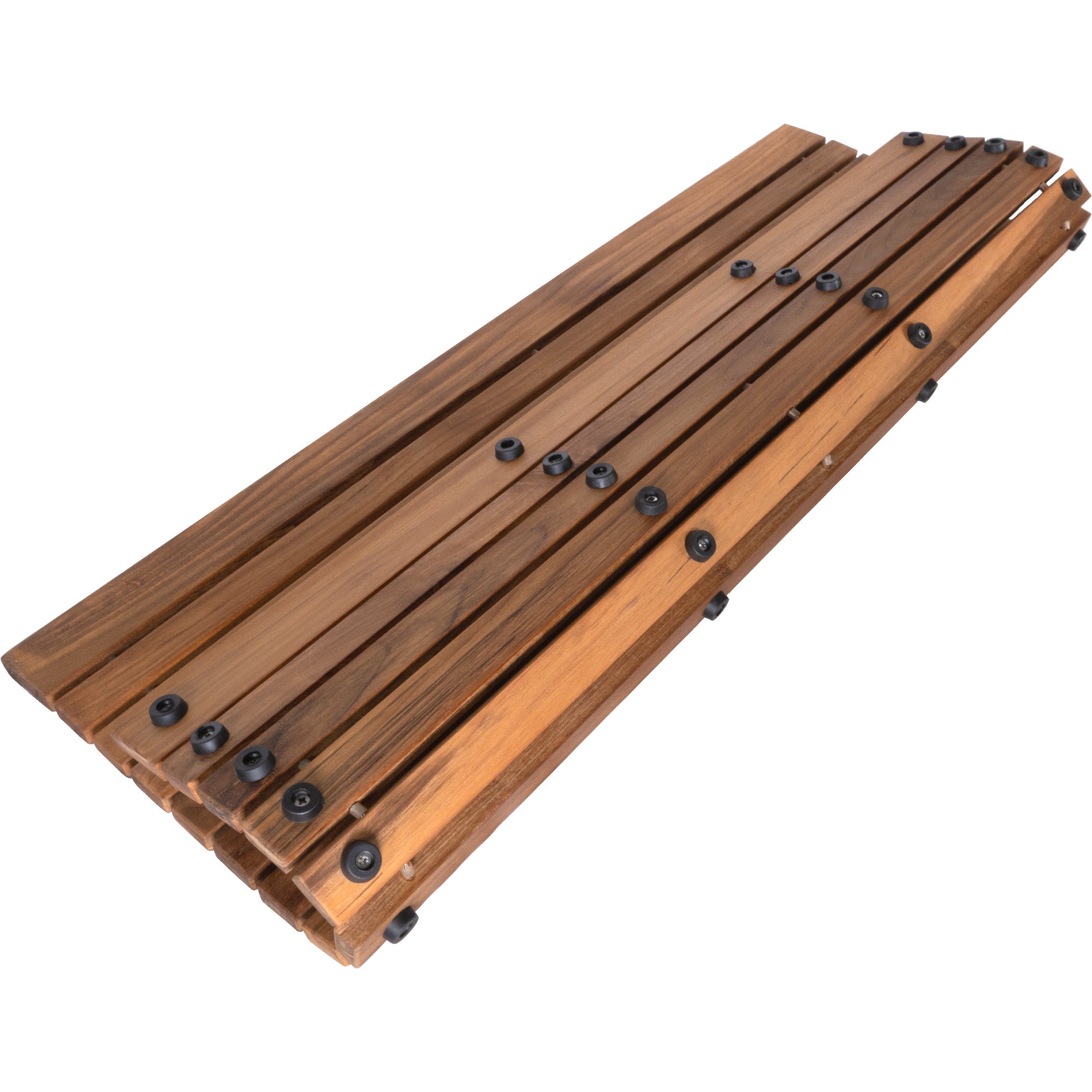 Belize Oiled String Mat with Rubber Feet and Wide End Slat 31.4" x 19.6"
Treat your bathroom, patio, RV or just about anywhere you'd like with an upscale look with this smooth teak wood string mat. Fourteen teak wood slats are held together by strings for easy rolling and portability. The premium oiled non-slip finish of this eco-friendly mat ensures long lasting functionality for indoor and outdoor settings alike.
Features:
Water resistant

Mat size: 31.4" L x 19.6" W x 0.9" H

FREE SHIPPING WITHIN US 48 STATES
UPC: 860124000368
SKU: SR17
perfect for indoor & outdoor use
Naturally resistant to water for indoor & outdoor uses. Best used with patios, baths, showers, and spas.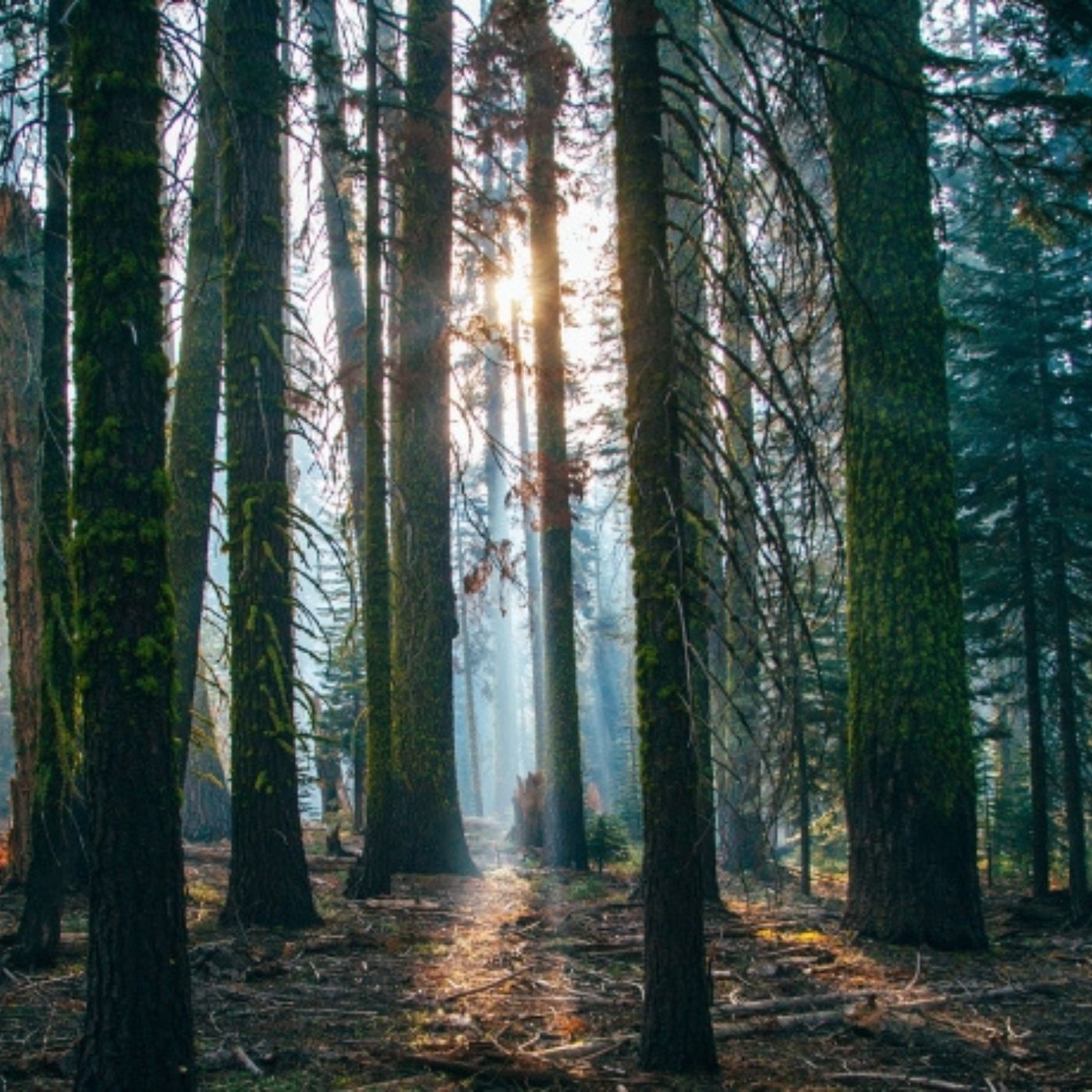 Sustainably Harvested
Our natural teak wood is sustainably sourced through our partner Indonesian Tree Farms. 100% harvested teak wood. Which provides it's water resistant properties.
CONVENIENT AND EASY TO MAINTAIN
Teak requires very little maintenance apart from the occasional scrub. A mild solution of soapy water. This should be followed by a rinse with clean water. To remove grease spots, a light scrub with a de-greasing agent is recommended.
CREATE YOUR PERSONAL OASIS TODAY
REAL REVIEWS FROM PEOPLE LIKE YOU
see it in action
GO AHEAD, UNRAVEL IT!