Bring a new modern look to your patio with our sleek teak wood interlocking tiles. Twelve teak wood slats are set in a basket weave pattern across the surface of each tile for a stylish visual interest. The non-slip finish of these tiles lends a modern touch to indoor and outdoor spaces alike.
Features:
Set of 10 square tiles = 10sq ft
Natural finish

Quick interlocking assembly
Modern style
Good for indoor and/or outdoor use
Ideal for decking, balconies, poolside, gardens and patios
Individual tile size: 11.8" L x 11.8" W x 0.9" H
FREE SHIPPING WITHIN US 48 STATES
UPC: 850003421070
SKU: NS1B
QUICK INSTALLATION
See how easy it is to create your personal oasis with Nordic Teak Interlocking Tiles.

CONVENIENT AND EASY TO MAINTAIN
Teak requires very little maintenance apart from the occasional scrub. A mild solution of soapy water. This should be followed by a rinse with clean water. To remove grease spots, a light scrub with a de-greasing agent is recommended.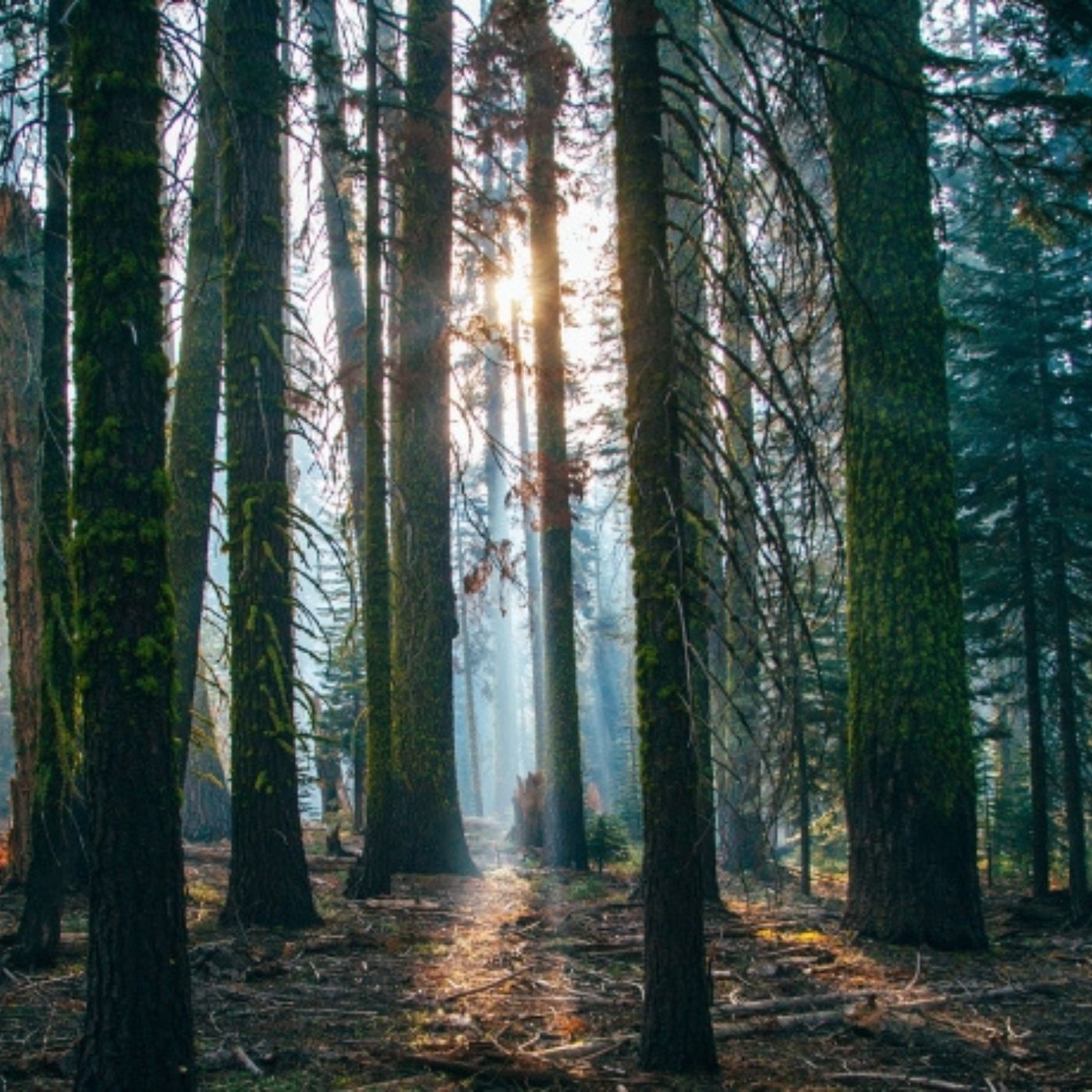 Sustainably Harvested
Our natural teak wood is sustainably sourced through our partner Indonesian Tree Farms. 100% harvested teak wood. Which provides it's water resistant properties.
perfect for indoor & outdoor use
Naturally resistant to water for indoor & outdoor uses. Best used with patios, baths, showers, spas.
CREATE YOUR PERSONAL OASIS TODAY
REAL REVIEWS FROM PEOPLE LIKE YOU