This charcuterie board is the stylish and functional addition to your kitchen you've been missing! Impress your friends next time you host when you serve them food with this board. Derived from solid teak wood, this board has a charcoal finish and is coated with food-grade wax to ensure food consumption safely without harm. When not in use, this can make for a fashionable accessory placed in the kitchen.
Features:
Finish: Charcoal
Board dimensions: 23.75" L x 5.75" W x .75" H
Moose engraving on one side
Water resistant
Mildew resistant
Indoor or outdoor use
Coated with food-grade wax
Leather leash
CONVENIENT AND EASY TO MAINTAIN
Teak requires very little maintenance apart from the occasional scrub. A mild solution of soapy water. This should be followed by a rinse with clean water. To remove grease spots, a light scrub with a de-greasing agent is recommended.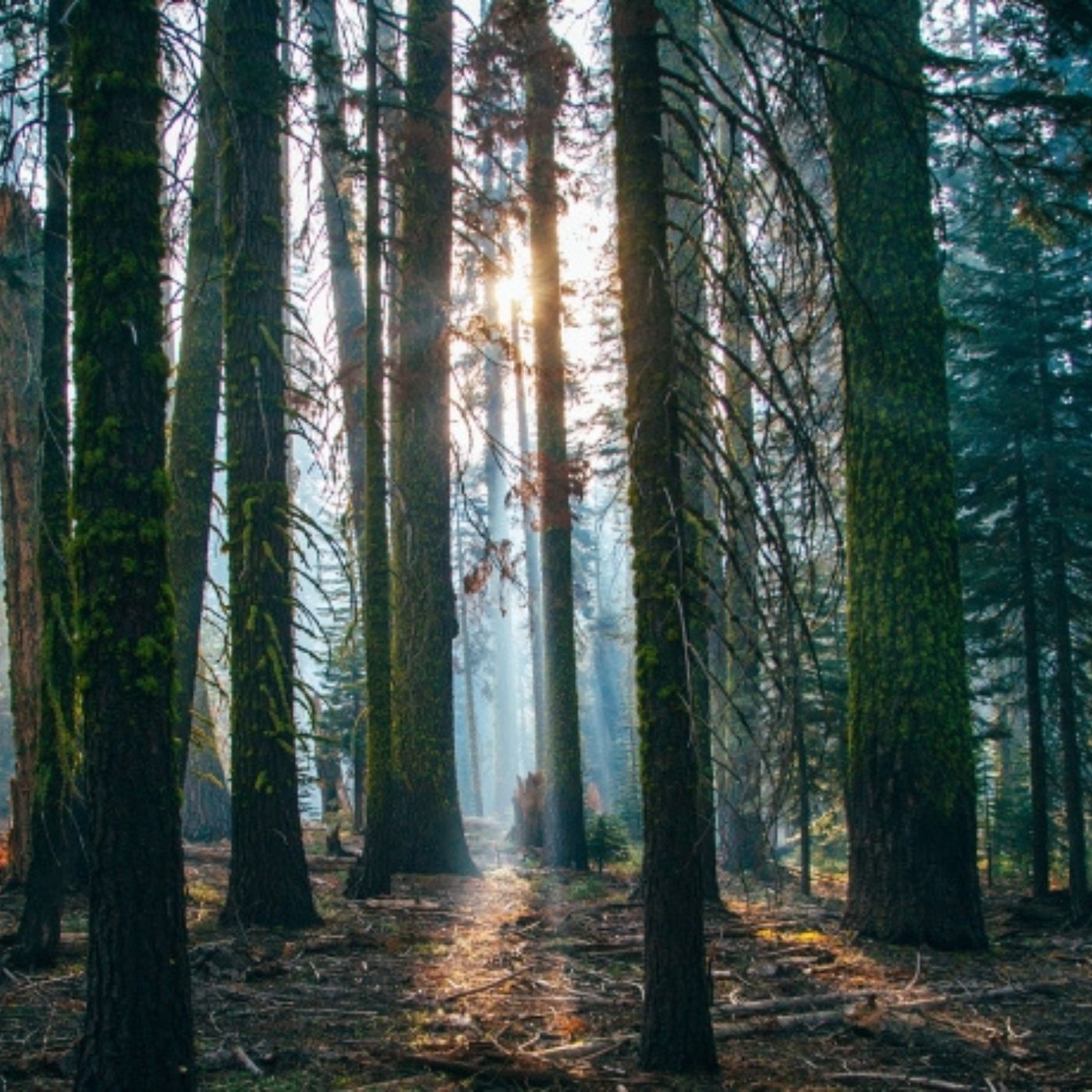 Sustainably Harvested
Our natural teak wood is sustainably sourced through our partner Indonesian Tree Farms. 100% harvested teak wood. Which provides it's water resistant properties.
perfect for kitchen use
Naturally resistant to water for indoor & outdoor uses. Best used in the kitchen for cutting and dicing ingredients. Can also be used to serve food appetizers on.