There's never been a better time to grab the family and friends to gather around our premium grade teak dining table! This adjustable dining table is the perfect combination of functionality and durability. If the beautiful hand-crafted teak wood alone doesn't impress, the versatility of having adjustable leaves surely will. Also, since the leaves can be used independently, you can expand or shorten each time you need to add/remove a couple more place settings. Having this table in your backyard makes for the ideal place to congregate amongst friends, family and loved ones. Enjoy morning brunches, afternoon barbecues and intimate dinners without having to worry about mother nature decaying your newest investment. The table can be extended by simply pulling out the ends with little effort and with no need to move the table or legs. Allow this table to join the family!
Finish: Natural
Teak wood is Naturally Resistant to Moisture and Humidity
Water Resistant

Sustainably Harvested 100% Solid Teak Wood

Adjustable Leaves

Table Dimensions:  78.74″ (shortened) 118.11″ (Long) x 39.37″ W x 29.53″ H
FREE SHIPPING WITHIN US 48 STATES
UPC: 850003421322
SKU: T18-118N
CONVENIENT AND EASY TO MAINTAIN
Teak requires very little maintenance apart from the occasional scrub. A mild solution of soapy water. This should be followed by a rinse with clean water. To remove grease spots, a light scrub with a de-greasing agent is recommended.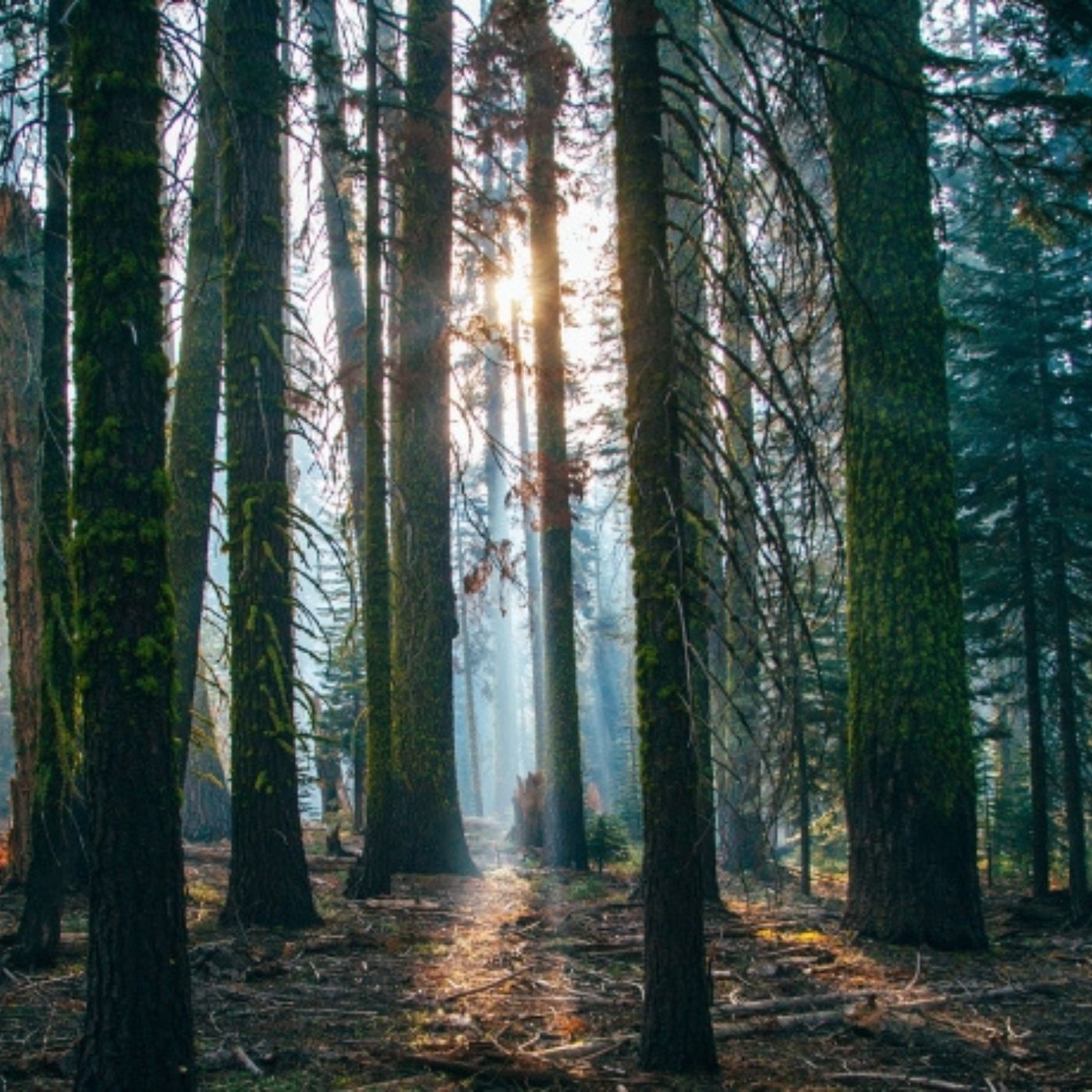 Sustainably Harvested
Our natural teak wood is sustainably sourced through our partner Indonesian Tree Farms. 100% harvested teak wood. Which provides it's water resistant properties.
perfect for indoor & outdoor use
Naturally resistant to water for indoor & outdoor uses. Best used with patios, baths, showers and spas.