Made from recycled teak wood, our teak wall panels add an eco-friendly and unique look to your existing wall. Crafted with precision and attention to detail, these wall panels are not only beautiful but also durable and long-lasting. The teak wood used is sustainably sourced, ensuring that your purchase is both environmentally friendly and socially responsible. With a light, natural finish, these panels are sure to brighten up any room. Each box comes with 11 precisely cut pieces that fit together in perfect harmony. Each panel varies in thickness and depth. We recommend wall panels be glued together and that they are professionally installed. There are no tools or mounting hardware included for installation. 
Each Panel Size: 28″ x 1.5″ x 6″ 1lb (11 Pieces Included per box, roughly 12.75 sq ft.)

FREE SHIPPING WITHIN US 48 STATES
UPC: 850003421004
SKU: WP20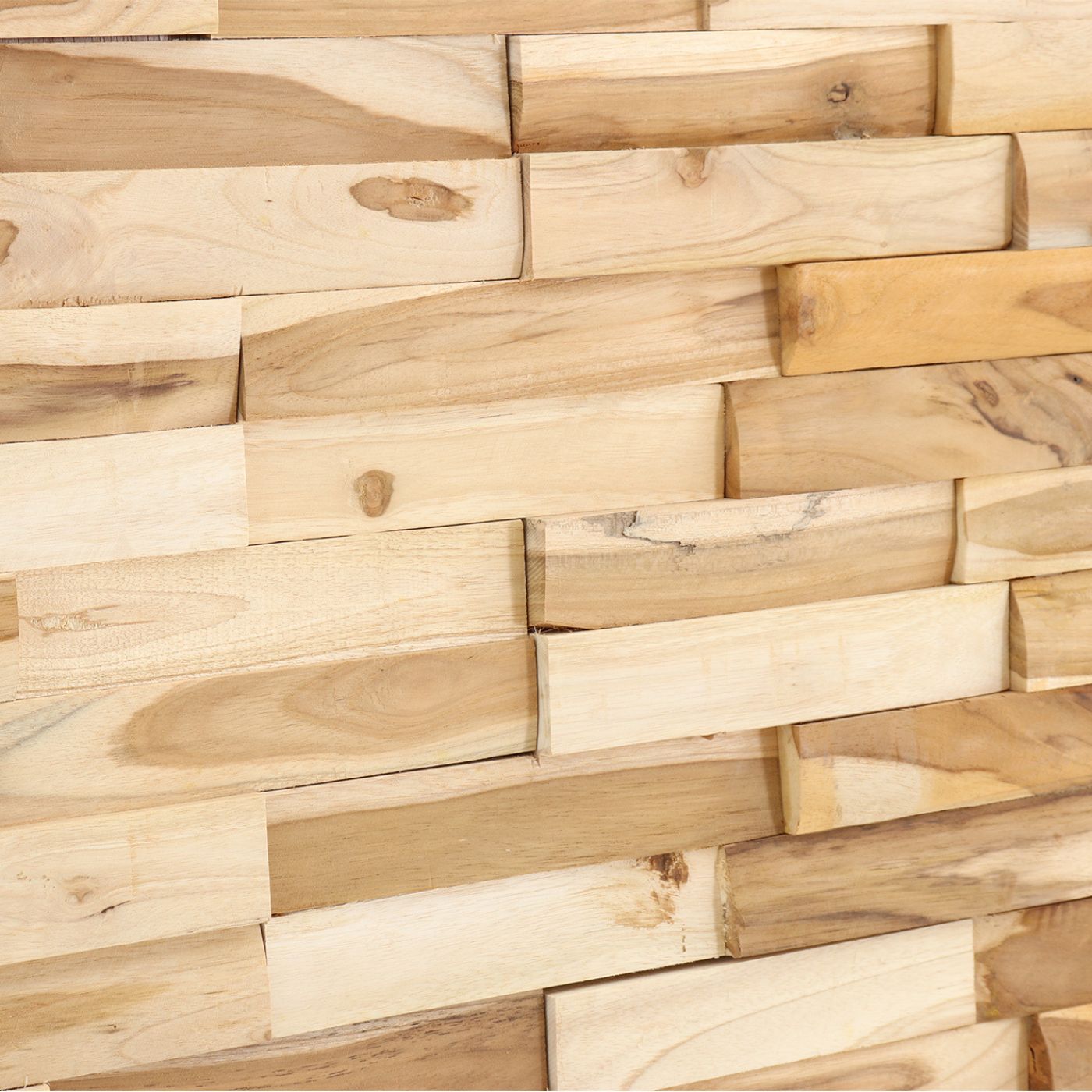 CONVENIENT AND EASY TO MAINTAIN
Teak requires very little maintenance apart from the occasional scrub. A mild solution of soapy water. This should be followed by a rinse with clean water. To remove grease spots, a light scrub with a de-greasing agent is recommended.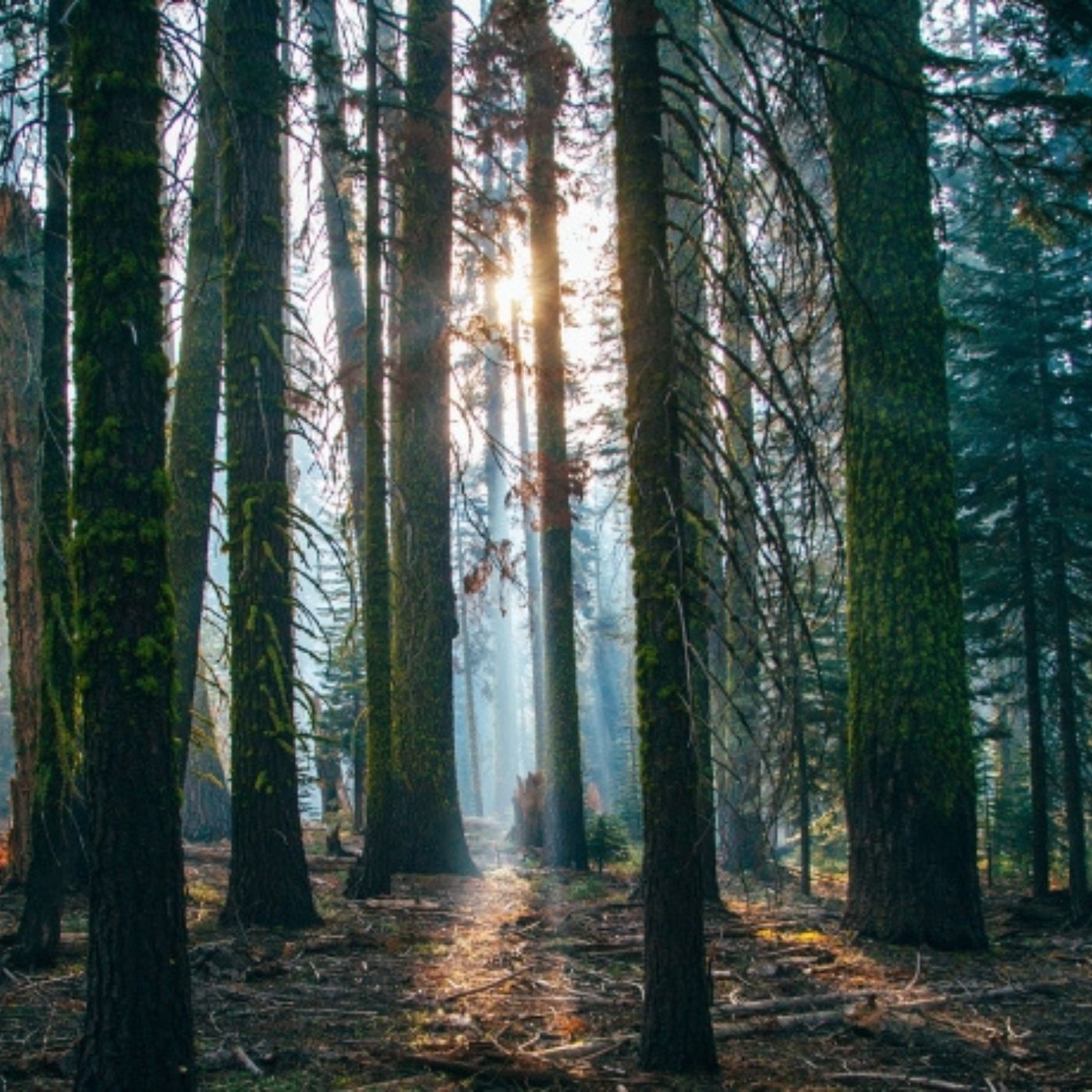 Sustainably Harvested
Our natural teak wood is sustainably sourced through our partner Indonesian Tree Farms. 100% harvested teak wood. Which provides it's water resistant properties.
perfect for indoor & outdoor use
Naturally resistant to water for indoor & outdoor uses. Best used with patios, baths, showers and spas.